Fair Field Junior School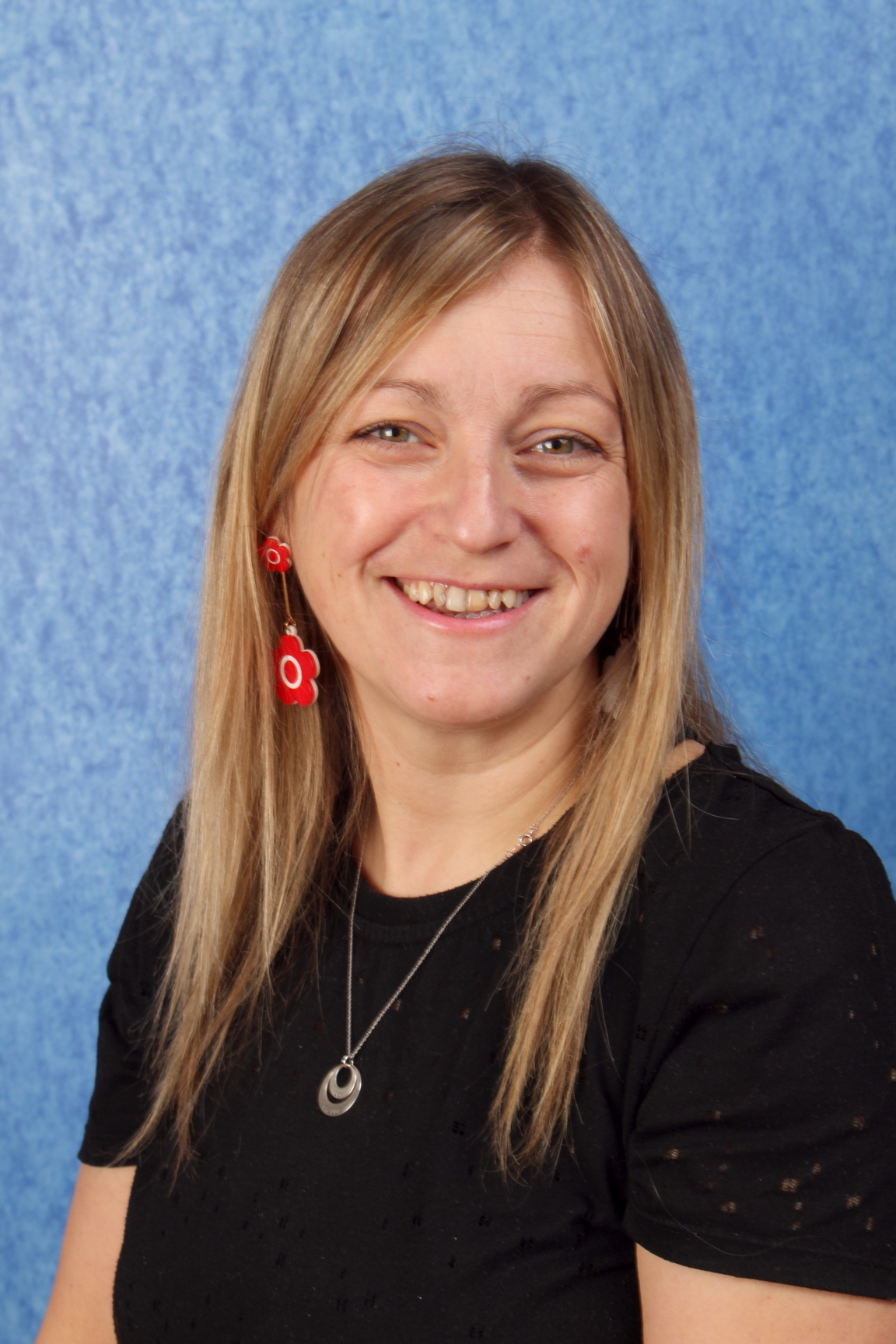 "Leaders and staff have successfully created a school culture whereby pupils play and work together harmoniously."
- Ofsted 2017
Fair Field Junior School is a two form entry school for children aged 7-11 years in Radlett. The children live in Radlett, Borehamwood, Shenley and other local areas. Fair Field is a true community school. Children go on to secondary schools such as Parmiter's School, Queens' School, Bushey Meads School and St Albans High School for Girls. Fair Field is becoming well known for its' sporting achievements.
Mrs Goodwin joined the school in September 2019 and has brought her energy with her to establish a school environment that encourages children to work collaboratively, take responsibility and be proactive in their education, physical activity and mental-health.
Please click here to visit our school website.